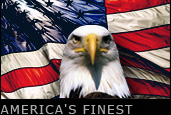 Design Accessories
( Westech )
Fences and RaiLings
* Lifetime Warranty *
MADE OF P.V.C. (SYNTHETIC RESIN) OUR FENCES OFFER THESE GREAT CHARACTERISTICS
Retains it's original color; will not fade or yellow from sun exposure, due to U.V. stabilizers added in our P.V.C. formula
Extremely durable; will not rot, is corrosion free, and is impervious to temperature differentials.
Truly maintenance-free; no sanding, no painting, no varnishing, etc.....
How to "Dress-a-Door":There are dozens more ways to dress up (doors and windows, too) with Restoration Details. Restoration Details provide precise, authentic finishing touches for full-dress doors and windows that are true to their traditions. They'll stay true, too, because all Details components are molded of premium, high density polyurethane compounds. So they shrug off moisture and heavy weather, can't warp, rot, or rust, and are impervious to insects and salt air. And unlike other polyurethane or wood architectural accents, Details come already finished - they're primed, painted and ready to install. So practically any door can be dressed lavishly - without a lavish cost.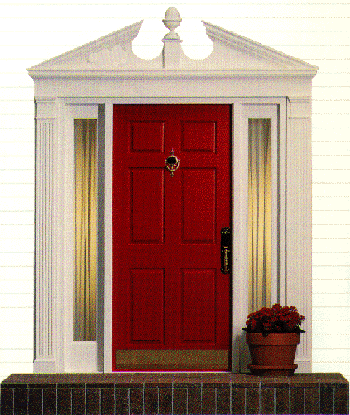 The Shake Exterior: Like their natural wooden counterpart, our deeply-grained Shake Exteriors possess a richness that will make your home the envy of your neighbors. They come in eight authentically blended colors so you'll be sure to get just the look you want. And each shake panel is colored all the way through for a long lasting color durability.
The Stone Exterior: In the 1800's wealthy Americans brought stone masons from Italy to create homes of unmatched grace and distinction. Today, your home can borrow this look of stone wrought elegance with Stone Exteriors. Available in a range of colors, each stone panel reproduces the look of hand cut stone, with it's intricacy and random pattern.
The Brick Exterior: Brick has long been considered a staple of fine architecture. With a Brick Exterior, your home will take on a look of enduring tradition. Brick Exteriors comes in four authentic shades. Depending upon your preference, your home will assume an appearance of aged elegance or solid contemporary beauty.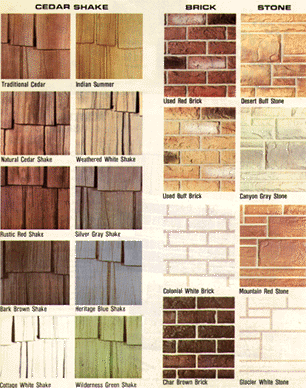 Restoration Lattice - .lends itself to gazebos, arched gateways, balconies, porches and facades. The light, airy feel of summer is captured with Restoration Collection Lattice.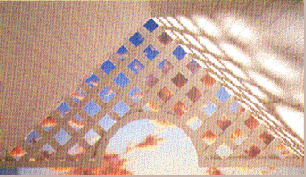 Great Shapes - Decorative trim adorns gables, turrets, belt lines and dramatically accents any home. Each accessory bears a striking resemblance to its original, wooden counterpart. The reproduction quality is astoundingly high. The application possibilities are equally amazing.
Superior Aluminum Colonial Columns